Kris Jenner was married to one of the men who helped acquit O.J. Simpson over 16 years ago.
But in her upcoming memoir - "Kris Jenner... And All Things Kardashian," due out tomorrow - the wife of Robert Kardashian makes it clear that she believes Simpson murdered his ex-wife, writing in detail about the night of June 12, 1994 when Nicole Brown Simpson was killed.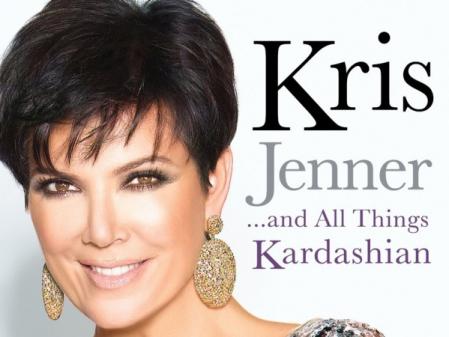 Jenner writes that Nicole called her the night tragedy struck and asked her to come over for a talk, but Kris declined because she was preoccupied with her family.
The next morning, Kris heard the news and says she "instinctively knew that in some way O.J. had something to do with her death."
"I truly couldn't believe she had been so betrayed by the person who she had once loved most," Jenner writes. "That O.J. would be so destructive and selfish and jealous that he would do that to her was just mind-blowing to me. All these thoughts were running through my mind."
The reality star adds that Nicole wanted to show her evidence of Simpson's beatings on the night she died.
"She had been keeping this in physical proof in the form of photographs and, it would, turn out, other evidence, in which she had documented 17 years of abuse."
O.J., of course, was found not guilty of Nicole's murder in 1995, but was ordered to pay $34 million to her and Ron Goldman's families in a subsequent civil suit. He was then sentenced to 15 years in jail in late 2008 for armed robbery. Truly amazing.