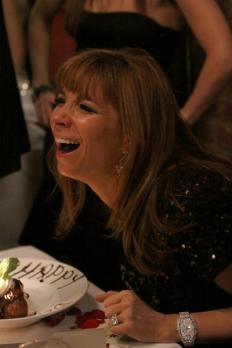 Jill Zarin
Jill Zarin has upped the ante in her feud with Ramona Singer.
The Real Housewife of New York City walked the red carpet of the Bad Teacher premiere this week and was asked for an update on her relationship with her co-star. She pulled out quite the accusation in response.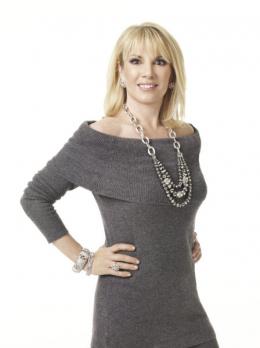 Ramona Singer
"Last weekend, [her husband] shoved me," Zarin said of Mario Singer. "I was at a friend's house for a dinner party. I was on line for the buffet... and Mario started screaming at me, uncontrollably. And then he pushed me – he shoved me with his hand. He was blaming me for his wife coming off badly on the show."
Ramona shrugged off the charge, telling the In the Mixx radio program:
"She likes to exaggerate things. And it seems like the only way she can get press is to say exaggerated things about me."
Oooh, snap!
Which side do you take in this ongoing feud, readers? And, more importantly, do you care one iota?
thehollywoodgossip